Used Car Dealership Located in Temple Hills, Maryland
Easterns Automotive specializes in finding the car of your dreams and helping you get approved for traditional auto financing - even when other dealerships have said no. Easterns is the buy here, pay here alternative in Washington, D.C., Maryland and Virginia. Browse our inventory or stop by to see how Easterns Automotive can help you drive away in the car of your dreams!!
Where can I find a Certified Pre-Owned Car Dealer near Temple Hills?
At Easterns Automotive Group, we pride ourselves on offering our customers the best selection of used cars possible. That's why we strive to offer the widest array of used vehicles, from hatchbacks and sport cars to compact trucks and vans. Our open inventory means that any one of our used cars for sale can be purchased at any of our eight locations, giving you the selection and convenience that you deserve. We stock only the highest quality inventory of today's most sought-after used vehicles, from manufacturers such as:
Dodge

Hyundai

Mercedes-Benz

Toyota

Ford

Chevrolet

BMW

Cadillac
That's not all, though; browse our inventory online to see our complete selection. We stock our dealerships with high quality, sought after vehicles, and have developed a reputation as one of the leading car dealers in Temple Hills, MD. Skip the hassles of other used car dealers in Temple Hills and visit Easterns Automotive for your next car. Schedule your test drive online, call us or stop by today!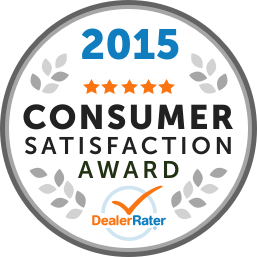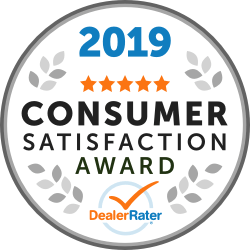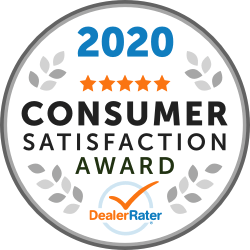 Poor Credit and Chapter 7 Auto Loans MD
Easterns Automotive Group's financing team is ready to help you find the car of your dreams, even if your credit isn't great. For over 25 years, our teams have been helping customers with poor credit, bad credit and even those who have filed for Chapter 7 personal bankruptcy to find the used car that they want. We'll work with you to develop a plan that works for you, your finances and your goals to ensure that you can drive away with the used car or truck you've been looking for! Come visit us and learn about how we can help you finance the car of your dreams today!
Finding the Best Used Car Dealer in Temple Hills Area
"Buy here, pay here" car dealerships in Temple Hills exploit customers with bad credit by charging high prices for high-mileage vehicles in poor condition. These car dealers require huge down payments and saddle customers with high interest rates that can cost the buyer more than $10,000 in unnecessary fees. Easterns Automotive gives you a better option than buy here, pay here dealerships, and you can trust Easterns to save you thousands! At Easterns, we sell cars differently. We offer honest pricing on all of our used cars in Temple Hills, MD and at our other dealerships in DC, Maryland, and Virginia. We take advantage of unique relationships with banks and lending institutions and work these lenders to get you approved for an auto loans. This approach will save you thousands compared to "buy here, pay here" dealerships in Temple Hills, MD.