Find a Used Car in Temple Hills, MD at Easterns Today!
If you're looking for a certified pre-owned car, truck, SUV or minivan, Easterns Automotive Group is here to help! We are a used car dealership in Temple Hills, MD offering a large selection of late model, premium-make used cars. Our Temple Hills location is located about 30 minutes south of DC. Its convenient location to the beltway and commuter rail makes it an ideal area to live in. Visit us today and let Easterns help you find the car you've been looking for.
Used Car Dealership Located in Temple Hills, Maryland
Easterns Automotive specializes in finding the car of your dreams and helping you get approved for traditional auto financing – even when other dealerships have said no. Easterns is the buy here, pay here alternative in Washington, D.C., Maryland and Virginia. Browse our inventory or stop by to see how Easterns Automotive can help you drive away in the car of your dreams!!
Poor Credit and Chapter 7 Auto Loans MD
Easterns Automotive Group's financing team is ready to help you find the car of your dreams, even if your credit isn't great. For over 25 years, our teams have been helping customers with poor credit, bad credit and even those who have filed for Chapter 7 personal bankruptcy to find the used car that they want. We'll work with you to develop a plan that works for you, your finances and your goals to ensure that you can drive away with the used car or truck you've been looking for! Come visit us and learn about how we can help you finance the car of your dreams today!
CONTACT INFORMATION
Easterns Automotive Group of Temple Hills
Address: 4809 St Barnabas Rd,
Temple Hills, MD 20748
Phone: (877) 867-0641
Click here to text us!
DEALERSHIP HOURS
Monday: 10:00 AM – 8:00 PM
Tuesday: 10:00 AM – 8:00 PM
Wednesday: 10:00 AM – 8:00 PM
Thursday: 10:00 AM – 8:00 PM
Friday: 10:00 AM – 8:00 PM
Saturday: 9:00 AM – 8:00 PM
Sunday: 11:00 AM – 5:00 PM
Dealer Recognition
We stock our dealerships with high quality, sought after vehicles, and have developed a reputation as one of the leading car dealers in Temple Hills, MD. Skip the hassles of other used car dealers in Temple Hills and visit Easterns Automotive for your next car. Schedule your test drive online, call us or stop by today!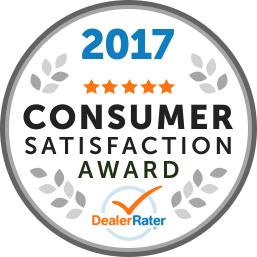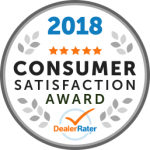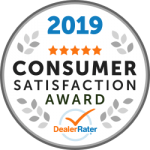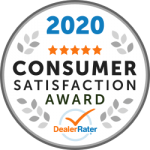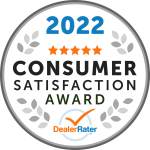 Where can I find a Certified Pre-Owned Car Dealer near Temple Hills?
At Easterns Automotive Group, we pride ourselves on offering our customers the best selection of used cars possible. That's why we strive to offer the widest array of used vehicles, from hatchbacks and sport cars to compact trucks and vans. Our open inventory means that any one of our used cars for sale can be purchased at any of our eight locations, giving you the selection and convenience that you deserve. We stock only the highest quality inventory of today's most sought-after used vehicles.
Finding the Best Used Car Dealer in Temple Hills Area
"Buy here, pay here" car dealerships in Temple Hills exploit customers with bad credit by charging high prices for high-mileage vehicles in poor condition. These car dealers require huge down payments and saddle customers with high interest rates that can cost the buyer more than $10,000 in unnecessary fees. Easterns Automotive gives you a better option than buy here, pay here dealerships, and you can trust Easterns to save you thousands! At Easterns, we sell cars differently. We offer honest pricing on all of our used cars in Temple Hills, MD and at our other dealerships in DC, Maryland, and Virginia. We take advantage of unique relationships with banks and lending institutions and work these lenders to get you approved for an auto loans. This approach will save you thousands compared to "buy here, pay here" dealerships in Temple Hills, MD.
Need a Car Loan or Lease?
Get approved today! Choose from any one of our 30 lenders to find a perfect fit for you.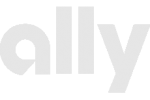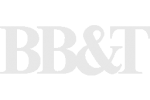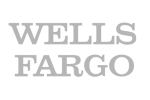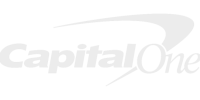 Customer Reviews
It was the most pleasurable experience I've ever had buying a car. Got what I wanted and it wasn't an all day thing . I love my Durango.

Charles
Excellent customer service and I walked out with the car of my choice!! Thank you Mr. Lonnie Sutton for your exceptional service and assistance!!

Trusted Customer
Rayford Scott at Laurel Easterns really took care of me and made my experience pleasant and easy. I will definitely refer some friends and family.

Jason S.
Find the Perfect Vehicle for You Today
Find your match by searching through our vast inventory of over 1,000 Sedan, SUVs, Trucks, and Minivans.