Find a Used Car in Sterling, VA at Easterns Today!
When you're looking for a used car dealership in the Washington, D.C. area, Easterns Automotive Group of Sterling offers one of the largest selections of high quality used cars, trucks & SUVs for sale in the Capital Region. Sterling is a town about forty minutes north west of DC. It is home to part of Washington Dulles International Airport, and the National Weather Service Weather Forecast Office LWX. If you are in the Sterling area and looking for a used vehicle, stop by our dealership today!
Used Car Dealer serving the Sterling VA Area
Our inventory is made up of only like new vehicles and have worked for over 30 years to earn our reputation as a leading used car dealership in Loudoun County, Virginia. At Easterns, our tenured financing staff specializes in assisting our customers in finding the used car that matches your family's needs. Browse our inventory online or stop by one of our seven Washington, D.C. metro used car dealers!
Buying a used car with bad credit at Easterns Automotive
At Easterns, we know that bad things can happen to good people. We embrace the slogan Where your Job is Your Credit®, and believe that having "poor credit" shouldn't be a road block to finding your next vehicle! Easterns offers programs tailored made to help customers with less than perfect credit as well as customers who have filed for personal bankruptcy, first time buyers, and more.
CONTACT INFORMATION
Easterns Automotive Group of Sterling
Address: 22705 Commerce Center Ct,
Sterling, VA 20166
Phone: (877) 867-0641
Click here to text us!
DEALERSHIP HOURS
Monday: 10:00 AM – 8:00 PM
Tuesday: 10:00 AM – 8:00 PM
Wednesday: 10:00 AM – 8:00 PM
Thursday: 10:00 AM – 8:00 PM
Friday: 10:00 AM – 8:00 PM
Saturday: 9:00 AM – 8:00 PM
Sunday: 11:00 AM – 5:00 PM
Dealer Recognition
Our reputation as one of the leading used car dealerships in Sterling, VA is something that we take very seriously. Browse our inventory and schedule a test drive online, or come visit us and take a look for yourself!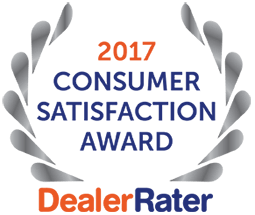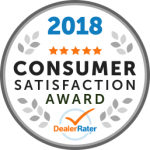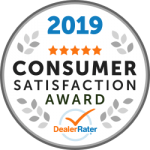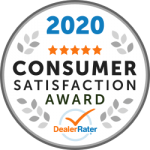 Certified Pre-Owned Cars, Trucks, and SUV Dealer Sterling VA
Selection at Easterns is always a part of our experience. We always stock over 1,000 vehicles to help you find your match. Easterns strives to offer the widest array of used vehicles, from SUVs and coupes to trucks and luxury sedans. Easterns operates an "open inventory," which means that any one of our used cars for sale can be purchased at any of our seven dealerships, giving you the selection and convenience that you deserve. Our stock is made of the most highly sought-after used vehicles.
Buy Here Pay Here Dealership Alternative
A "Buy here, pay here" dealerships is not always the best fit for some customers needs. Many are allured by the idea of no credit check and fast transactions. But Easterns Tenured staff can find those same customers a better interested rate, lower monthly payment, and more benefits to long term credit rebuilding. And the most important difference is the quality of car. Vehicles at Easterns must pass rigorous inspections and are made of only like new vehicles. We are able to leverage our special relationships with our lender partners to get you an auto loan at the most competitive rates. We have a transparent approach to car buying in Sterling, VA and at our other dealerships in the Washington DC, Virginia and Maryland Area.
Need a Car Loan or Lease?
Get approved today! Choose from any one of our 30 lenders to find a perfect fit for you.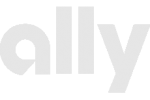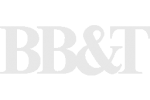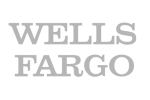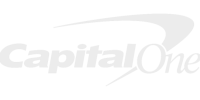 Customer Reviews
It was the most pleasurable experience I've ever had buying a car. Got what I wanted and it wasn't an all day thing . I love my Durango.

Charles
Excellent customer service and I walked out with the car of my choice!! Thank you Mr. Lonnie Sutton for your exceptional service and assistance!!

Trusted Customer
Rayford Scott at Laurel Easterns really took care of me and made my experience pleasant and easy. I will definitely refer some friends and family.

Jason S.
Join our Family and Start a Great Career Path
When you start a career at Easterns, you are not simply starting a new job, you join our family.