Finance a Used Car Through Easterns Today!
At Easterns Automotive, we believe everyone deserves to be in a great pre-owned car they love. One of the most challenging parts of getting a used vehicle is finding a reasonable auto loan.
Your credit will impact your borrowing options. Bad credit will hinder your chances for getting an auto loan or a good rate. One of the only ways to improve your score is to build it by borrowing, which is hard when no one is willing to lend to you.
Our slogan is "where your job is your credit" because we believe that a less-than-perfect credit score shouldn't prevent you from buying a car. We can help you get financing even if you don't have great credit.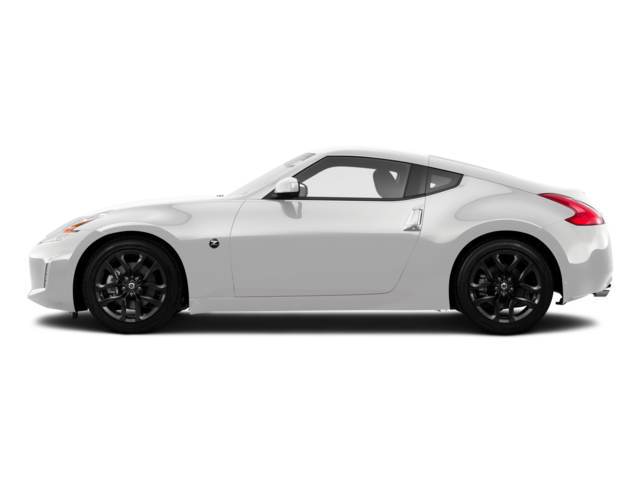 Rather than focusing on credit scores, we take into account people's job history and reliability.
Getting into a used vehicle offers car buyers an opportunity to build good credit. As long as you have a source of income and you can make your payments on time, Easterns Automotive can help get you into a vehicle.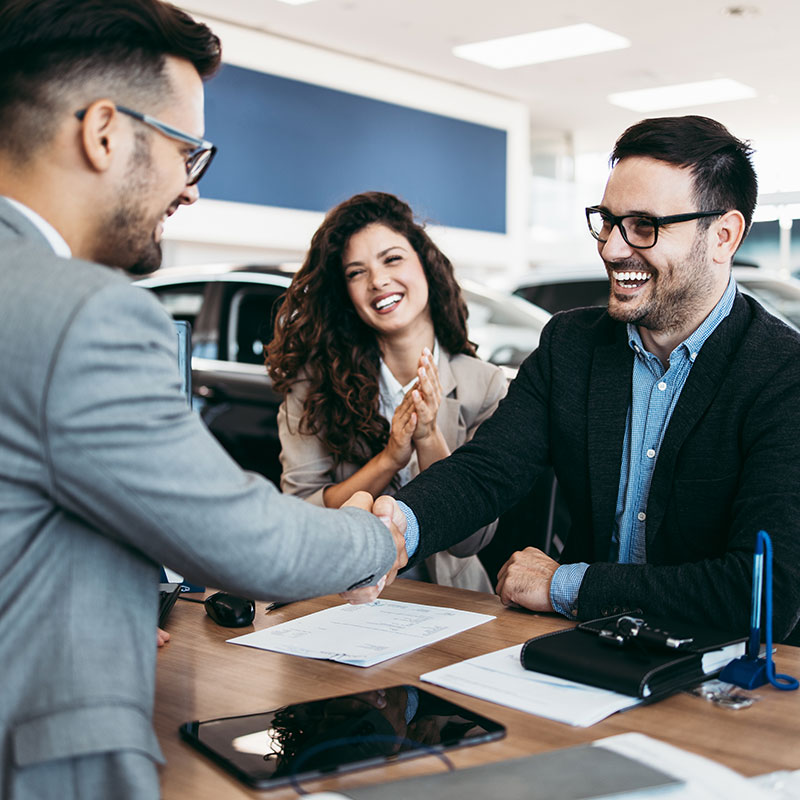 We Offer Dealership Financing in DC and Baltimore
Easterns Automotive has a robust team of in-house financing experts who can help you get an auto loan with great terms. We partner with dozens of lenders to ensure that regardless of your credit we can help you find a manageable used car loan solution.
Each payment you make through us will be reported to credit bureaus to improve your credit score. Some dealerships are notorious for failing to report regular payments, which means you might not get credit for your responsible borrowing. We make sure our customers have an opportunity to improve their credit.
We also offer flexible payment options so every car buyer can make an auto loan work for them, not against them. Our huge selection of pre-owned vehicles in Baltimore and Washington DC makes finding a car, purchasing a vehicle and making future payments easier than at any other dealership.
Easterns Automotive is also a great place to trade in your existing vehicle. We're committed to paying you as much as possible so you can get a great discount on your used car purchase.
How Auto Loans Work
We know auto loans can be complicated. One of the main concerns people have when they want to purchase a car is their monthly payment. Your monthly payment will be determined by:
The loan amount that you are requesting from a lender
The interest rate (APR)
A loan term (the length of the loan)
The longer the loan the more interest will accrue, which will increase the total amount you need to pay back over the life of the loan. The bigger the down payment you can make the lower the principal of the loan will be, which will also reduce how much interest accrues and your monthly payments.
Shorter terms mean you'll pay more each month, but you'll owe less in the long run. Longer terms with lower monthly payments are often easier for people to budget.
There's no one-size-fits-all loan solution for car shoppers. Our auto financing professionals would be happy to discuss your options so you can get a used vehicle loan that works for your budget.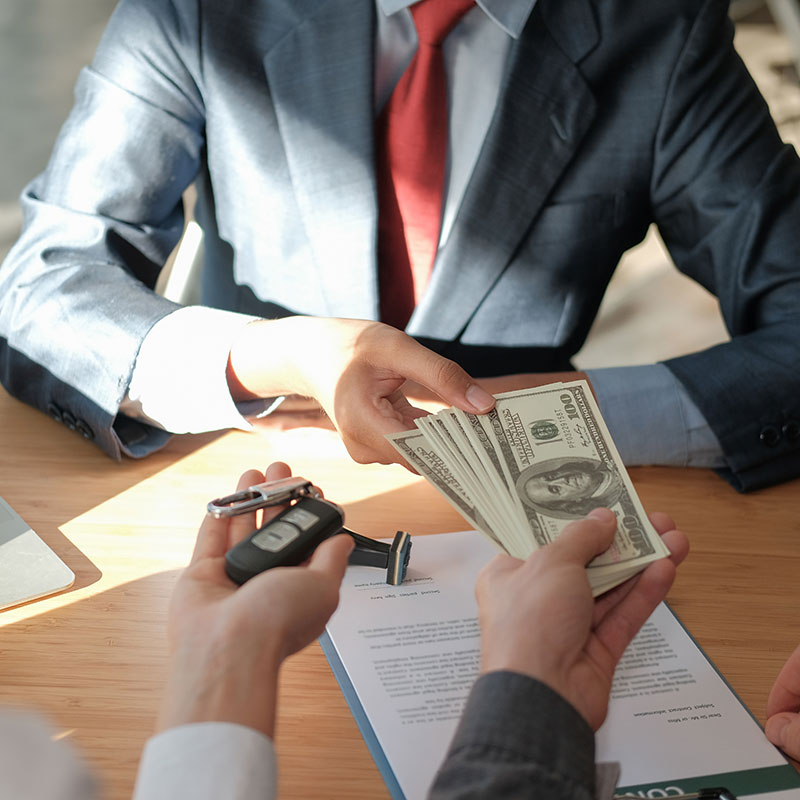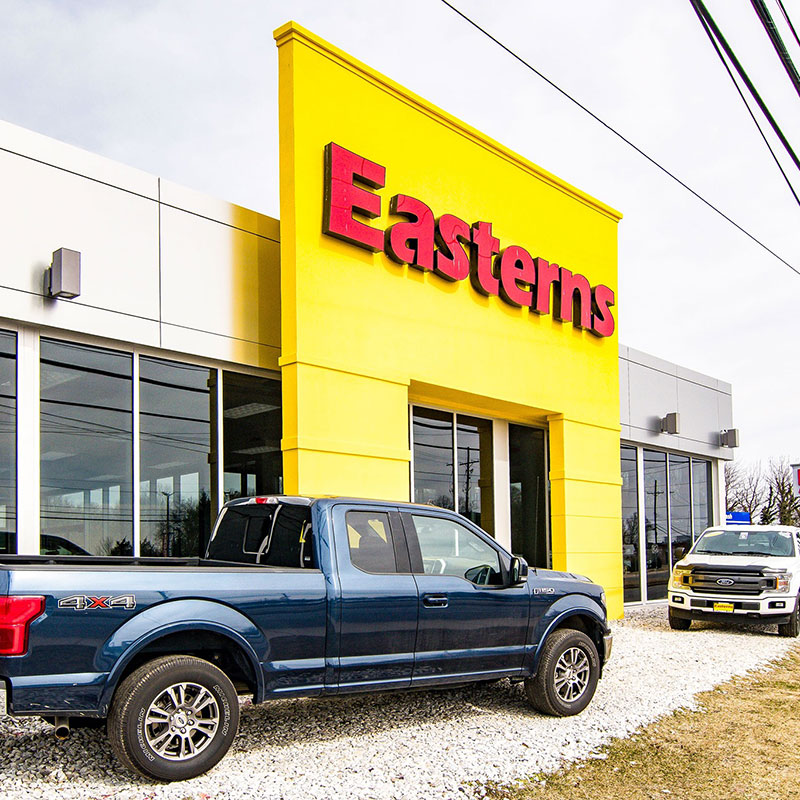 Let Us Help You Find a Great Vehicle and Financing in Baltimore or Washington DC
If you're ready to purchase a vehicle but you need help getting started, Easterns Automotive's staff is here to help. We can assist you with:
Determining your credit score
Determining your budget
Browsing hundreds of cars in our inventory
Getting pre-approved
Selecting the right financing
Getting the keys
Car buying doesn't have to be complicated. Anyone should be able to buy a car they can depend on for getting to work, transporting family and taking care of responsibilities. Remember, your job is your credit at Easterns Automotive. Call us at 888-650-4775 if you want to learn more about financing options that will work for you or visit one of our locations in Maryland or Virginia.
Find the Perfect Vehicle for You Today
Find your match by searching through our vast inventory of over 1,000 Sedan, SUVs, Trucks, and Minivans.