Slide
Any Car, Any Way, For Everyone
Your experience is completely customizable. 100 % Online, in-person or a mix of both.
The Alternative to Buying New in DC, Maryland & Virginia
Easterns Automotive Group is a family-owned Used Car Dealership that opened in 1988. With the slogan Where Your Job is Your Credit®, Easterns became one of the DMV's premier Car Dealerships. Eastern has sold over 150,000 used vehicles in its over 30-year history. Easterns operates eight retail locations around DC, Maryland, and Virginia with a 120,000 square foot corporate headquarters and centralized reconditioning facility in Sterling, VA.
5 Star Reviews and Counting
Easterns Automotive Group is a family owned Used Car Dealership that has served the Maryland, DC, and Virginia communities for over 30 years. We invite you to call, chat online or visit one of our 8 locations today and experience firsthand what we mean by the Easterns difference!
Step 1: Choose
Pick any model from our inventory, or build your own to get exactly what you want. A personal concierge will be there to answer any questions at every step.
Step 2: Pricing
Before you make any commitment, we'll send you a deal sheet outlining every aspect of your purchase, including cash, finance, and lease alternatives.
Step 3: Trade In
Get a firm offer within 3 business hours. We'll update your purchase with our best offer and notify you when it is ready for you to review. The offer is redeemable with or without the purchase of a new car.
Step 4: Credit & Docs
We'll need you to complete a credit application and upload a copy of your driver's license and a valid insurance card. Even for cash buyers, we need to collect a short form (federal requirement). This will allow us to provide you with a final deal sheet based on approved credit and purchase eligibility.
Step 5: Final Review
To complete your purchase we will need you to review a final deal sheet with numbers based on your approved credit. Review and accept the final deal sheet and you're ready for your car!
Step 6: Delivery
Arrange a time to pick up your new car from our dealership. We'll help you set up your Bluetooth phone connection and walk through any features of your car. You're all set. The car is yours! If you have a trade-in, we'll collect that too.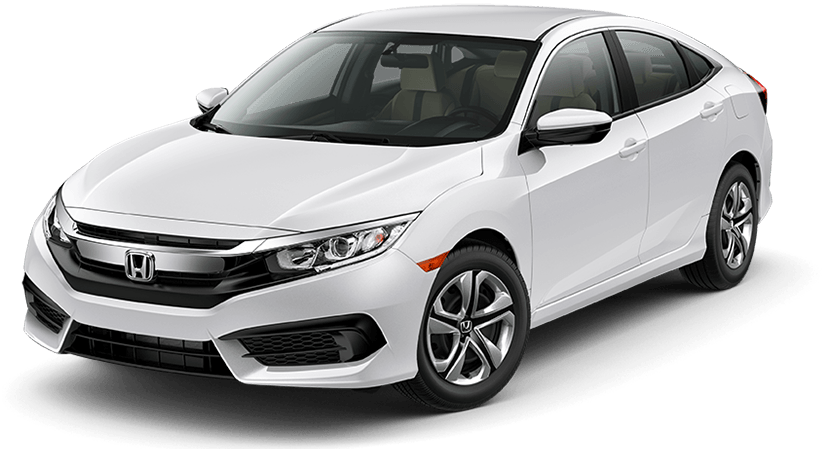 Sell Your Car From the Comfort of Home
Even if you aren't buying a new car, we can still get you a great price on your existing vehicle.
Need a Car Loan or Lease?
Get approved today! Choose from any one of our 30 lenders to find a perfect fit for you.
Visit us at 1 of Our 8 Locations