Where and When Do Used Car Dealerships Get Their Inventory?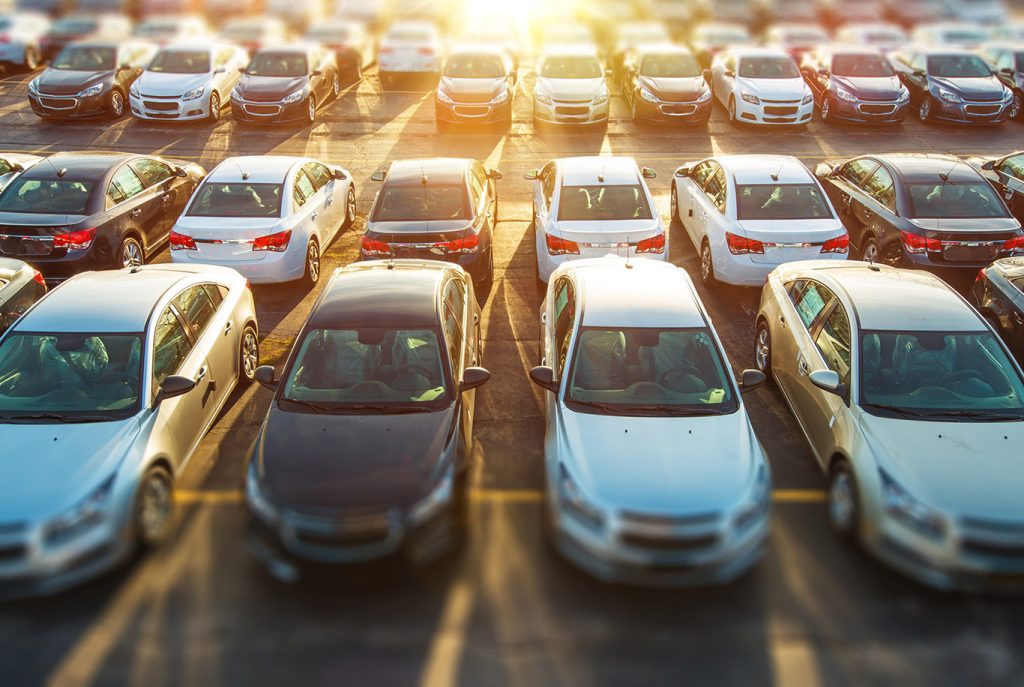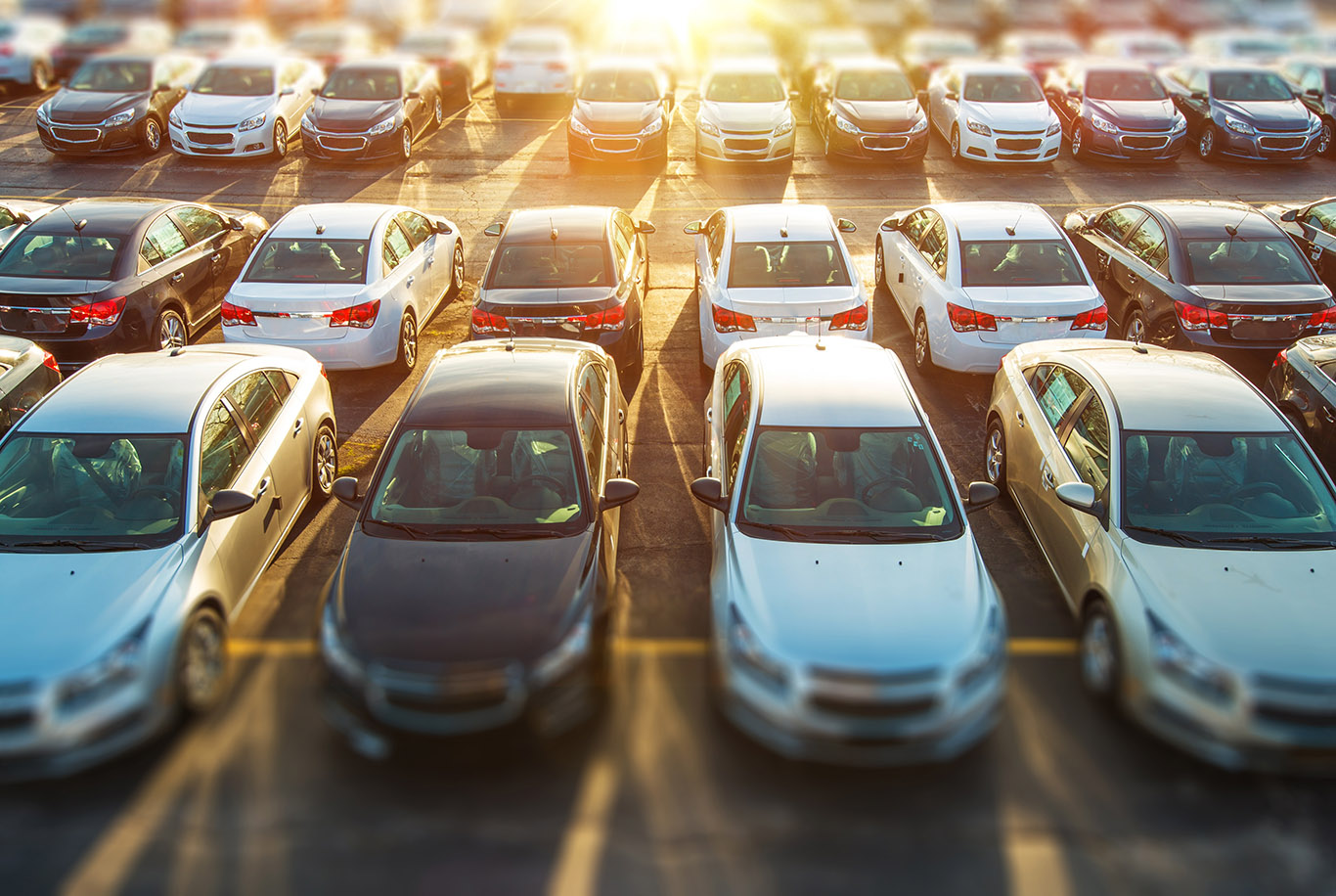 Used car dealerships receive a near consistent flow of new inventory. They receive their car inventory one of two ways, from auctions or from trade-ins. Your used car dealership might see new stock as often as every day depending on their buying practices. Keep an eye on used car dealership inventories because of how often they can change, especially if you're on the lookout for a specific make or model of vehicle.
Auction
A dealership can get their used car inventory from two different types of auctions. One type is closed to the public and is held by car manufacturers. Closed auctions held by car manufacturers are where car manufacturers sell their stock of used cars.
These cars were often leased by the car manufacturer. Leased cars, sometimes referred to as "program" cars, are usually high-quality and kept in good condition. Maintenance is often part of the leasing program.
Another way that auctions receive inventory to sell to dealerships is through repossession. If the owner failed to keep up with their car payments the lender (via a repo company) may repossess the car and then sell it at an auction.
This type of auction is usually reserved for used car dealerships that are franchisees of the manufacturer. Cars that don't sell at these auctions might be pushed forward to open auction.
Open auctions are available to any licensed car dealership. The used cars sold here can come in a wide variety of conditions. Some cars sold at an open auction can be relatively new with little mileage while others can have high mileage and be undriveable. Cars bought at an open auction are bought at the car dealership's discretion. Oftentimes, car dealerships will use these auctions to both buy and sell their used car inventory.
When buying a used car, you might want to know where your car dealership bought the vehicle. A closed auction will usually have a higher quality of car than an open auction, but not always.
Trade-In
If you're buying a new car, you might choose to trade in your previous car. This is the second way that car dealerships receive their inventory and one of the main reasons why used car dealerships almost always have new inventory.
Vehicles that were traded in can come in all sorts of states, similar to open auction vehicles. If a dealership doesn't think they can sell a vehicle they might auction it off at an open auction. If a car is a fairly recent model year and in good enough condition, a used car dealership will likely recondition the car and sell it on their lot.
Buying your next car from an established dealership can help you avoid trouble further down the road.
When you trade in your car, the car dealership will offer you either a cash payment or they will ask if you'd like your trade-in value to be applied to the purchase of your next vehicle. Doing so may allow you to maximize the equity you have in your existing vehicle and put it toward the purchase of your next car, truck or SUV.
In general, you will want to trade in your vehicle at the same location that you plan to buy your next car from. Car dealerships will buy almost any vehicle because of the many ways they can sell it in the future, whether through an open auction or on their own lot.
Buy From a Dealership You Can Trust
Easterns Automotive Group is a family-owned business that has been operating in the D.C., Maryland and Virginia areas for more than 30 years. We are a top-rated used car dealership with over 48,000 five-star reviews.
You can buy a used car from us comfortably knowing that we carefully vet and select the cars on our lot to suit your personal needs. Our dealership uses a strict multi-point certification check to ensure that our customers can buy their next car with confidence.
Visit us at one of our eight locations or look through our inventory online to see if we have your next dream car.