Meet the Easterns Team: Michael Johnson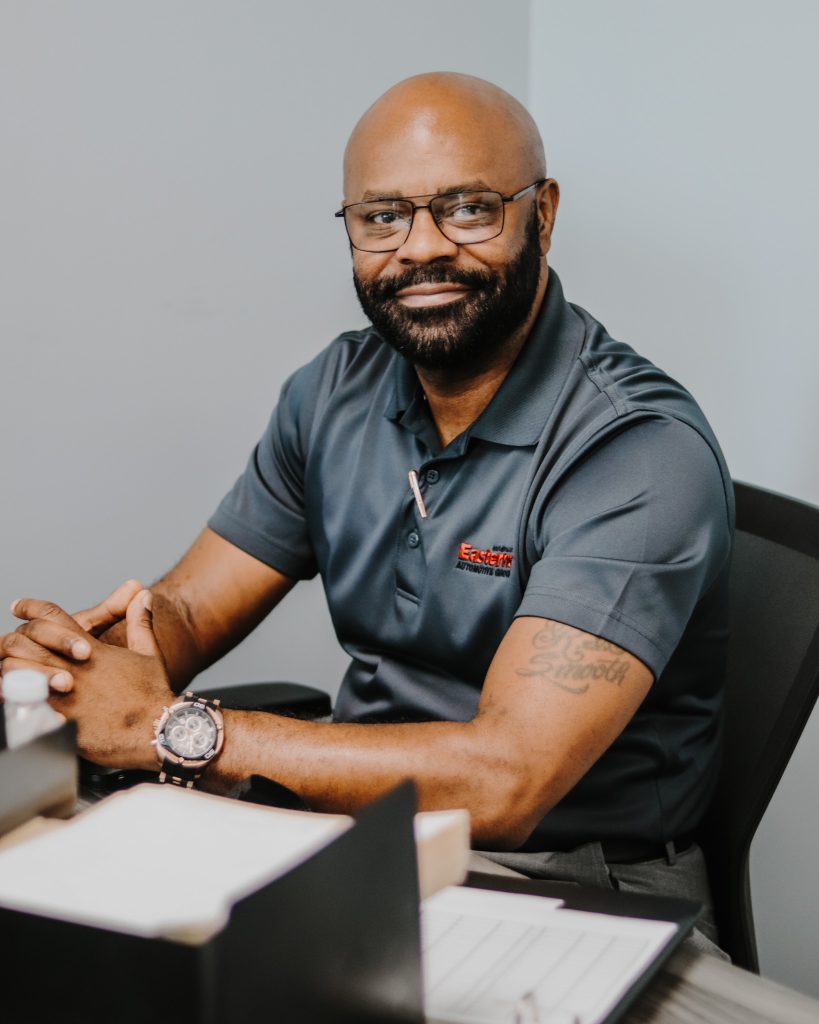 Meet Sales Manager Michael Johnson! He has been with the Easterns team for seven years and enjoys working at Easterns because of its fun culture and family atmosphere.
Outside of Easterns he loves being a husband and a father to his 18-year-old, 10-year-old, and 6-year-old. They enjoy creating art, going to museums and sporting events, specifically the Washington Football Team because they are big fans.
When helping customers find the perfect car, Micheal explained the goal is always to help them find a vehicle that fits their needs. "We never want our customers to go into debt, so we want to find something that best fits them."
Thanks for being a part of the Easterns family, Michael! We appreciate all of your hard work at Easterns of Baltimore!