Meet the Easterns Team: Preston McCargo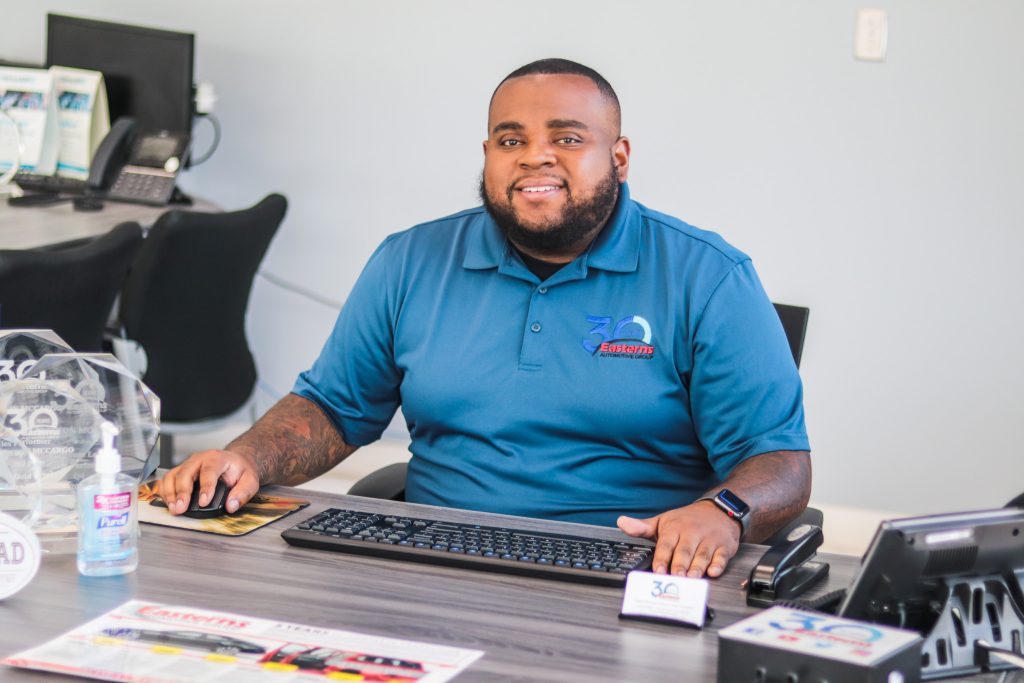 Preston McCargo has been a part of the Easterns Automotive Group of Baltimore team for almost five years but has been helping people find the perfect vehicle for eight. He loves helping others and at Easterns, he gets to do that every day.
He enjoys coming to work at Easterns because of the family culture and how close-knit he has become with his co-workers. He has a lot of knowledge about the Infinity and BMW brand. BMW is a favorite of his because it is the best handling luxury vehicles.
In his free time, he loves to spend time with his 6-year-old daughter who loves to play Roblox and Fortnite. When he isn't keeping her entertained he is passionate about music. He is often creating music mixes and playlists for others.
Thanks for being a part of the Easterns family, Preston! We appreciate all of your hard work at Easterns of Baltimore!