Meet the Easterns Team: Jeff Lopez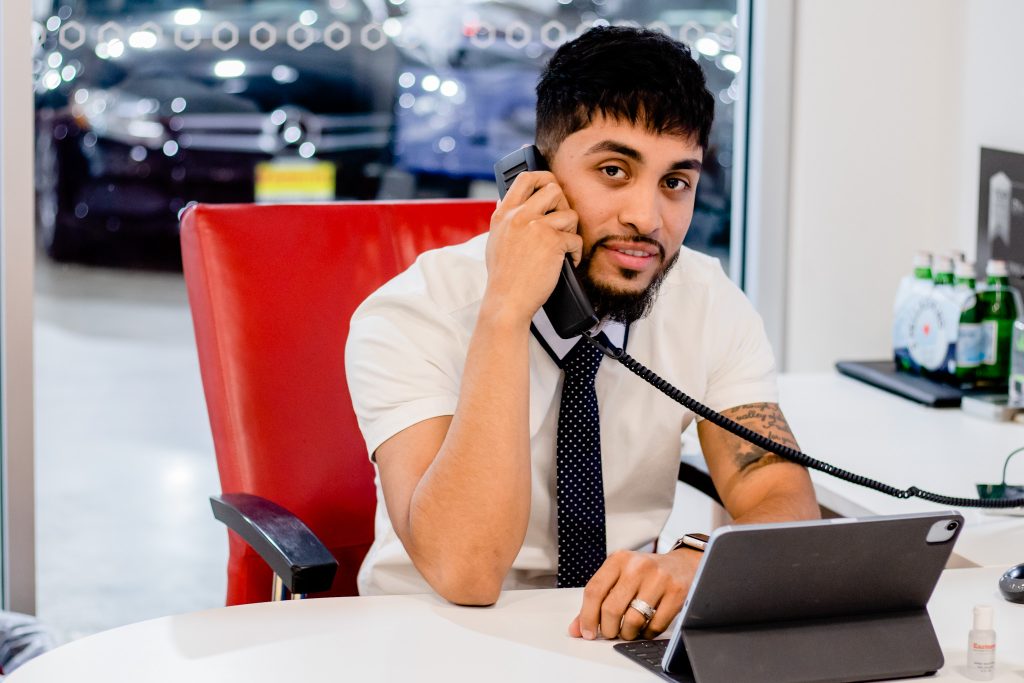 Meet more of the Easterns team! Jeff Lopez has been with the Easterns family for four years! He got into the car industry because he loves to meet new people. When Jeff isn't helping customers find the perfect vehicle, he loves to spend his time producing music. He also plays the piano, the drums and sings for his church.
Jeff is a Jeep fan and loves the Jeep Grand Cherokee Trackhawk. However, he particularly enjoys showing customers Lexus because they are reliable luxury vehicles. His favorite part about working with Easterns is the family culture. "I like where I work and the people I work with."
Thanks for being a part of the Easterns family, Jeff! We appreciate all of your hard work at Easterns of Sterling!