Meet the Easterns Team: Brandon Fennell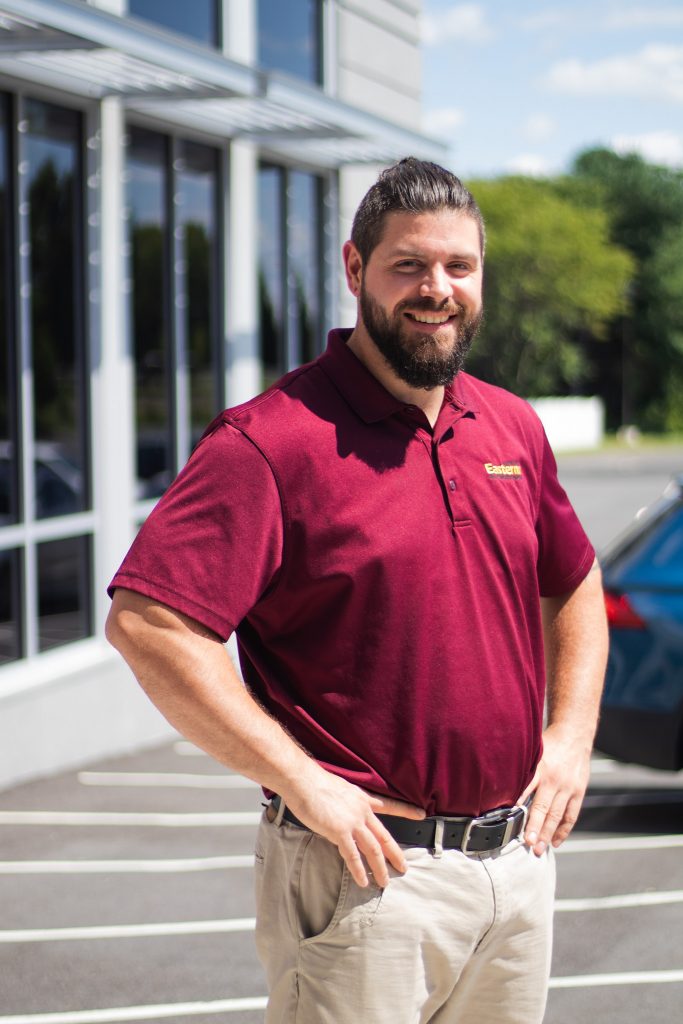 Brandon Fennell has been a manager with the Easterns team for a year, and he constantly strives to provide our customers with the best car buying experience.
Brandon loves to travel and has lived in several states, but his favorite is Frederick, Maryland, because of the beautiful weather. He has always had a love for cars. Before moving to Frederick from NE Pennsylvania, Brandon was a mechanic and restored off-road trucks. His passion for restoring trucks started with a senior project in high school, and it has grown from there.
Brandon's favorite part about working at Easterns is the wide variety of vehicles, as well as the people he works with at our Frederick location. "We spend a lot of time together, so we really have created a family atmosphere, and for the best experience, we try to convey this friendly environment to our customers as well."