What Is the Difference Between Hondas and Acuras?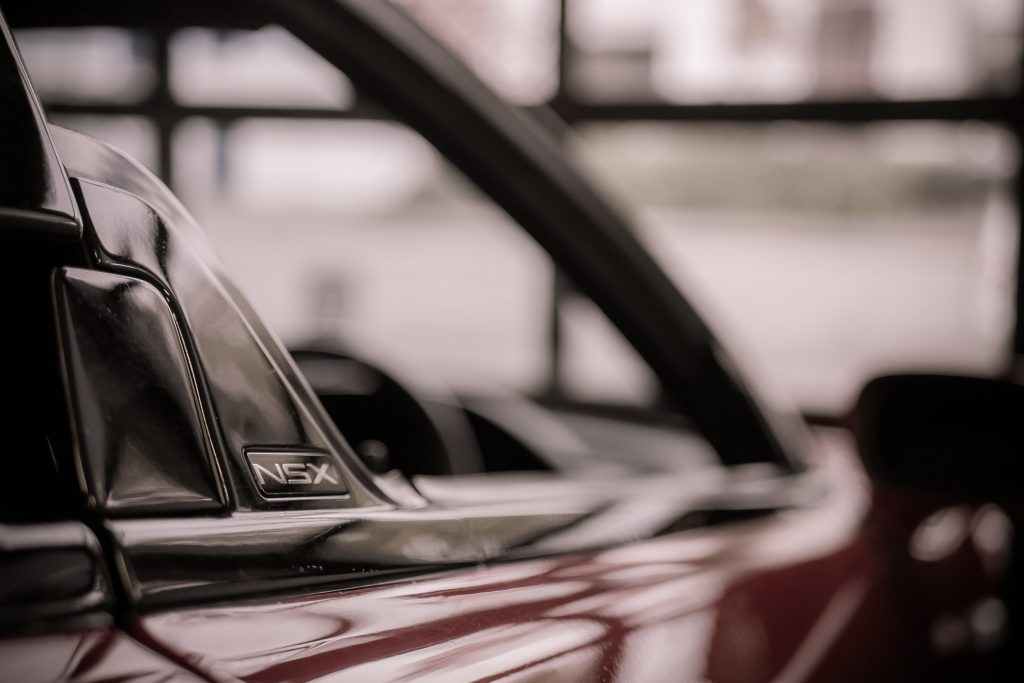 Honda is a big company, and they sell a lot more than just cars. Honda is responsible for the design and manufacture of motorcycles, recreational watercraft, power equipment, ATVs and much more. While the corporation is based in Japan, it has made a name for itself worldwide. They even have many manufacturing plants here in the United States, which means when you buy Honda you are still supporting American workers.
Honda and Acura cars, trucks and SUVs are some of the best-selling products in the Honda brand. If you are looking to purchase one of these vehicles, you chose a great brand. While both technically come from the same parent company, they are known for and purchased for different characteristics.
What is the difference between the two?
Pros and Cons of Hondas
Honda is the second most reliable car brand based on the reliability index with a score of 42. Whether it is a pickup truck, crossover hybrid or minivan, you can count on the efficiency and dependability of a Honda vehicle.
Hondas are known for their reliability and practicality. Many people have their Honda for ten years or more. They're vehicles people purchase when they're looking for a car, truck or SUV for the long haul.
Hondas also don't compromise on performance. They tend to break down infrequently and rarely need repairs. When repairs are required, they're generally inexpensive in comparison to other brands.
Most models are also affordably priced, making them a reasonable purchase for almost any budget. Honda's cheapest model, the Honda Fit, starts as low as $16,000. Honda is one of the few brands where you can get a great car for under $20,000.
Hondas are great for any stage of life. Hondas offer optimal trunk space for carrying luggage, groceries, strollers or anything else you may be hauling. They have spacious seating in comparison to many luxury vehicles, which frequently offer very little trunk space and might only designed to comfortably seat two people at a time.
Honda is also notable for its safety features. Advances in technology and safety standards have generally made most vehicles safer. Newer Hondas feature backup cameras, sensors and airbags. While Hondas may not boast all the bells and whistles of luxury cars like Acura, they are still safe.
The only cons are the absence of standard luxury features, like heated seats. Hondas are lower powered than their luxury car cousins and don't offer sports car performance. With a Honda you are getting a practical, reliable and functional vehicle – not a flashy one.
Pros and Cons of Acuras
Acuras have a reputation for being more durable than their more affordable Honda counterparts, but they cost more to repair when things go wrong. The quality of Acuras is a testament to the lasting standard of the brand, but only with proper maintenance and care. Some Acura models, such as the Acura MDX, have been reported to clock over 300,000 miles.
The most obvious difference between Acuras and Hondas are the luxury features. Where Honda vehicles tend to have more "analog" features, Acuras generally have more electronic and computerized bells and whistles. They also boast elegant interiors that most Hondas lack. You will also get a sportier and higher-class exterior aesthetic with an Acura vehicle.
With luxury also comes a more powerful engine. Some Acuras are fast. Models like the MDX boast a nine-speed transmission and 290 horsepower. They manage all that extra power without sacrificing fuel efficiency. These higher-end vehicles are also more likely to have front wheel and four-wheel drive options.
As far as safety goes, Acuras come with Acurawatch, a system that helps guide the driver directionally and helps to prevent accidents. Although both brands tend to rank high in safety, Acuras frequently have a slight edge on Hondas based on the National Highway Safety Traffic Administration (NHSTA)'s safety ratings.
The only cons when it comes to Acuras are higher overall purchase prices and repair costs. For a brand new 2021 TLX Acura you could be paying as much as $37,000 or more.
Luxury car parts are more expensive than the basics, making Acura maintenance pricier than Honda maintenance and repairs. Maintenance is crucial for Acura longevity, so you may need to put in more time and money to maximize the mileage on an Acura compared with the maintenance investment required for a Honda.
Should I Buy a Honda or Should I Buy an Acura?
From a quality and safety perspective either option is essentially the same. The main difference comes down to luxury, power and price. If you are looking for something more affordable, the Honda is the better choice. If you are looking for something luxurious and fast, the Acura is a better choice. Either is a great choice if you want to buy an exceptional pre-owned vehicle.
If you're looking for Acura and Honda models, check out our inventory. We have a great selection of used cars suitable for any budget. We work with people with all types of credit, from less than perfect to great credit.
Call us at 888-650-4775 or visit one of our dealerships near you in Baltimore or Washington DC.