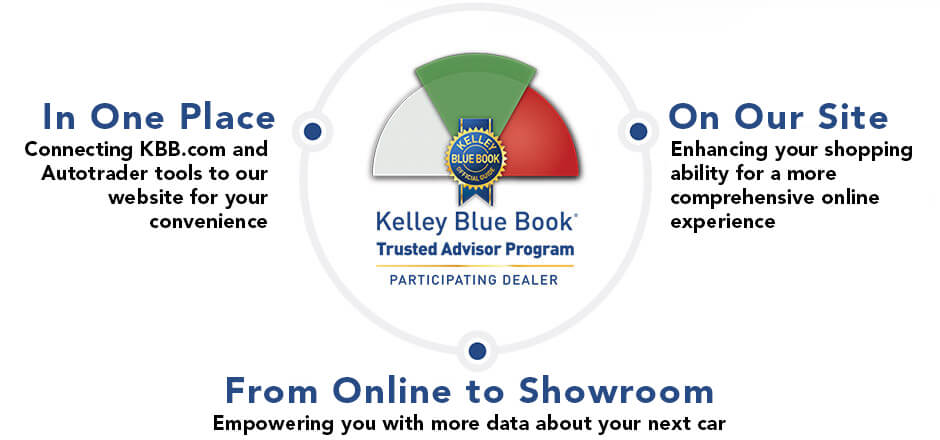 In this video, Joel Bassam, the Director of Marketing at Easterns Automotive Group, discusses Easterns Automotive's partnership with Kelly Blue Book. This partnership makes use of the Trusted Advisor Program, which allows consumers to do their research on Easterns Automotive's website to find the most current market prices on the vehicle for which they're shopping. The real-time data used in the Price Advisor Report product is aggregated by a third party based on real prices. Always remember – at Easterns Automotive, your job is your credit!
Other FAQs
The One Low Price Promise
At Easterns, Your Job Is Your Credit
Where Do Our Cars Come From?
Our Rigorous Multi-Point Inspection Process
All About Easterns Automotive Group Car Photography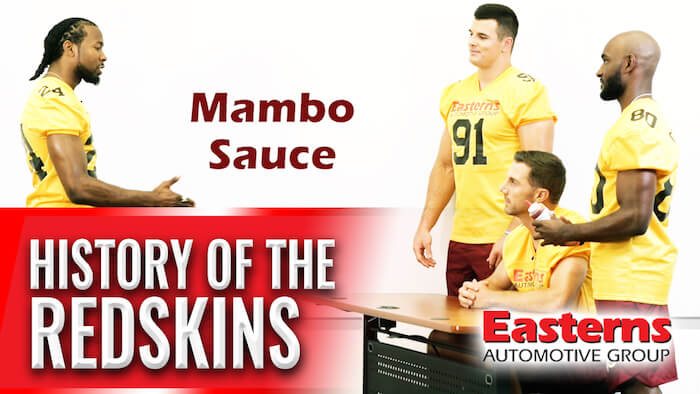 The History of the Easterns-Redskins Connection
How We can Help with You Trade-In or Sell Your Car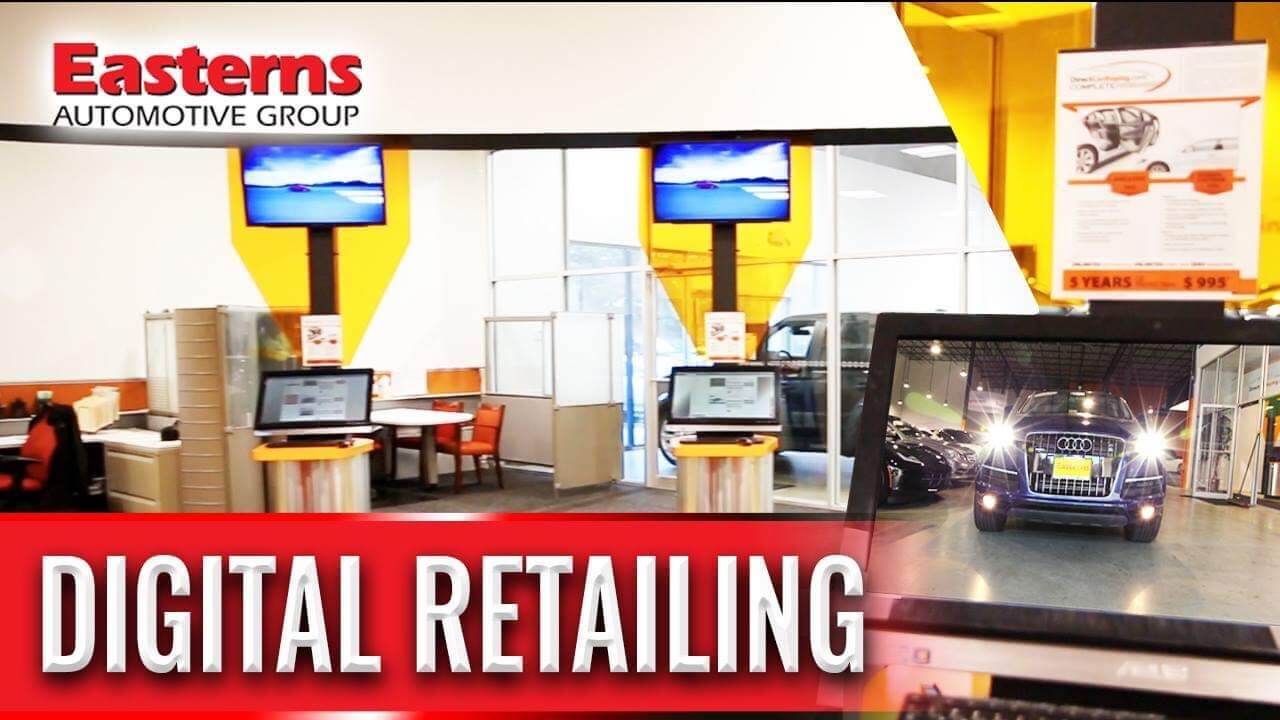 Digital Retailing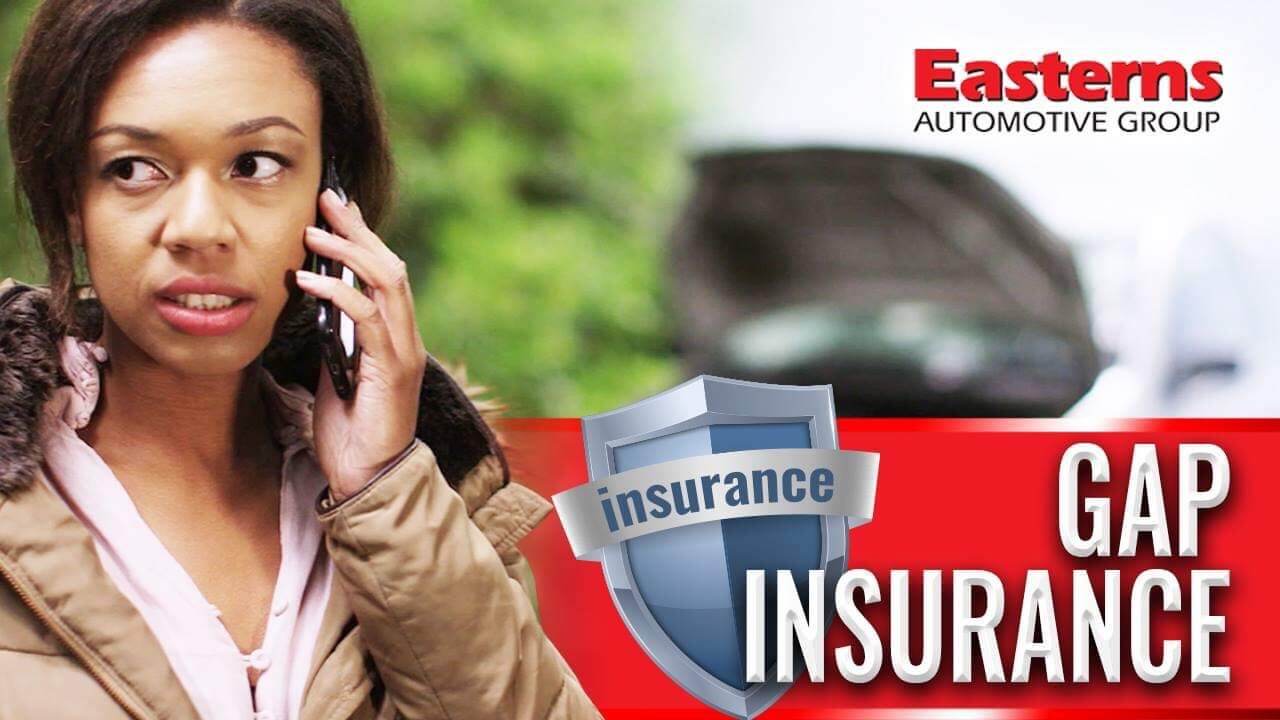 The Importance of GAP Insurance
Contact Us
7 Locations
Serving DC, Maryland
and Virginia
Dealership Hours
Monday

10:00 AM - 8:00 PM

Tuesday

10:00 AM - 8:00 PM

Wednesday

10:00 AM - 8:00 PM

Thursday

10:00 AM - 8:00 PM

Friday

10:00 AM - 8:00 PM

Saturday

9:00 AM - 8:00 PM

Sunday

11:00 AM - 5:00 PM