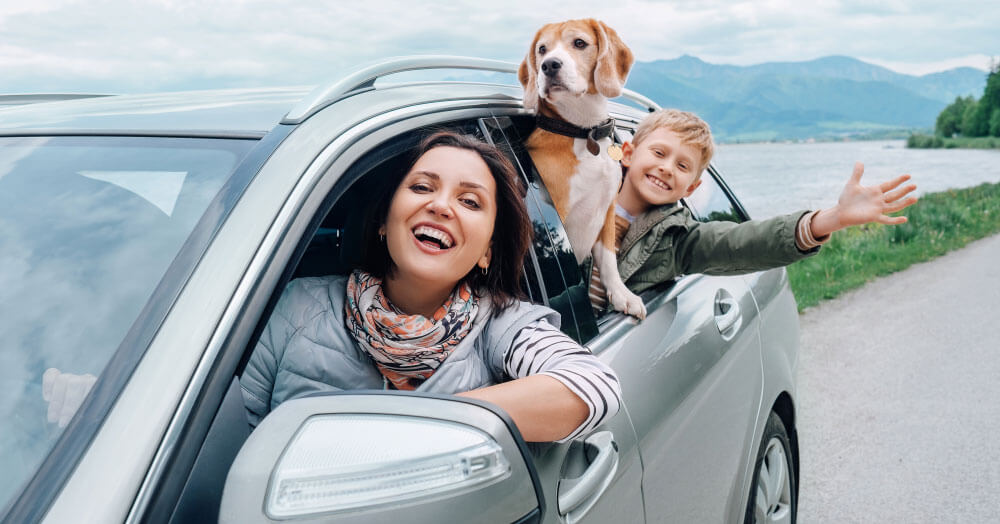 Can You Purchase a Vehicle or Apply for Auto Financing With an EIN?
Yes – if you have an employer identification number (EIN) and you want to purchase a vehicle for your business you can use your EIN instead of a Social Security Number (SSN).
It's important to note that EINs are reserved for business use, so when you're talking to the vehicle salesperson to make a vehicle purchase you need to make sure you get the correct application.
Who Qualifies for an EIN?
EINs are generally optional for people who are self-employed. Non-U.S. citizen freelancers, contractors or small business owners, are eligible for an EIN if they have obtained an individual taxpayer identification number (ITIN) from the IRS.
Businesses that are required to have EINs include:
Corporations
Partnerships
Limited Partnerships
Limited Liability Companies
Non-Profits (Charities)
Applying for an EIN through the IRS is free, and you can
begin the process here
. You can apply for an EIN if:
Your principal business, office or agency is located in the United States or a U.S. Territory
Your legal residence is in the United States or a U.S. Territory
You will need to have either an SSN or an individual taxpayer identification number (ITIN) to apply. Non-citizens in need of an ITIN
can apply
for one through the IRS using
form W-7
.
Is Using an EIN to Purchase a Vehicle Legal?
Yes – but it's important to differentiate employer identification numbers from individual taxpayer identification numbers. Non-citizens may qualify for both EINs and ITINs, but ITINs may only be used for filing income taxes.
People Who Shouldn't Use an EIN to Purchase a Vehicle
Using an EIN can be problematic if your intent is to mislead credit agencies on your application. Some people may attempt to use an EIN for a car purchase as part of what's known as "file segregation", which is an illegal credit repair strategy.
Want to Purchase a Vehicle in DC, Maryland or Virginia With Your EIN?
Easterns Automotive is happy to help business owners and non-U.S. citizens with EINs purchase the right vehicle for their needs. Call us at (877) 876-4976 to learn more about the application process and
our inventory
.