Meet the Easterns Team: Bradley Hawes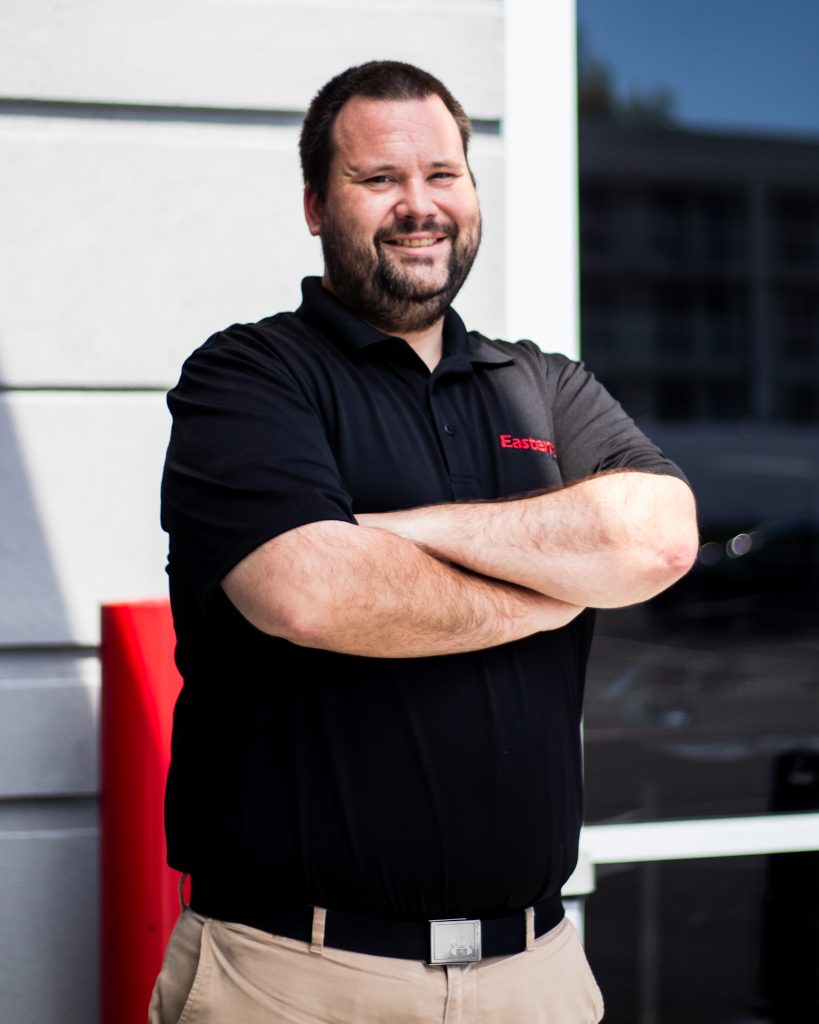 Meet one of our newer Easterns family members! Bradley Hawes has been with us for a few months, but he isn't new to finding the right vehicle for his customers! If you're looking for a truck, he is your go-to guy because he is a GMC truck connoisseur.
To learn more about the Easterns team visit Easterns' blog.