World Photography Day: Meet Roy & Oscar
Today is World Photography Day, and where would we be without our amazing photographers! At Easterns, our facility puts out 30 to 40 cars a day, and our photographers take 80 photos per car for every car we get. That's almost 3,200 photos a day! Our photographers Roy and Oscar make sure our customers can view complete and transparent pictures of every single vehicle.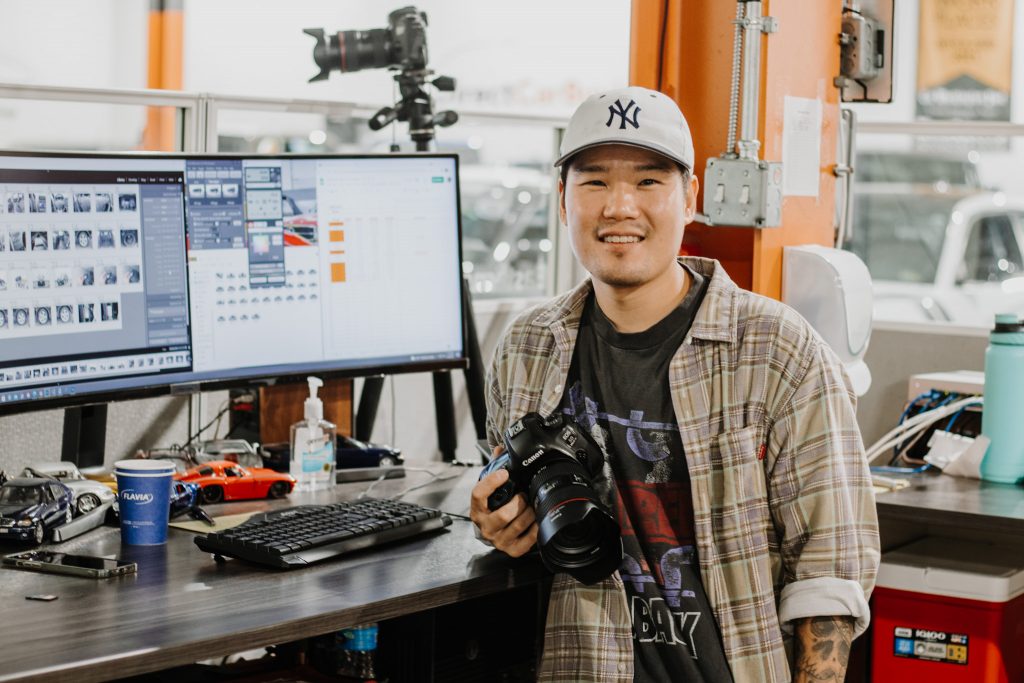 Roy has been a part of the Easterns team for almost six years, but he wasn't a stranger to the automotive industry before joining the Easterns family. He once ran an automotive photography blog, so he has always been in love with taking photos of cars. He loves that at Easterns, he can do what he loves for a living and stay in the creative mindset.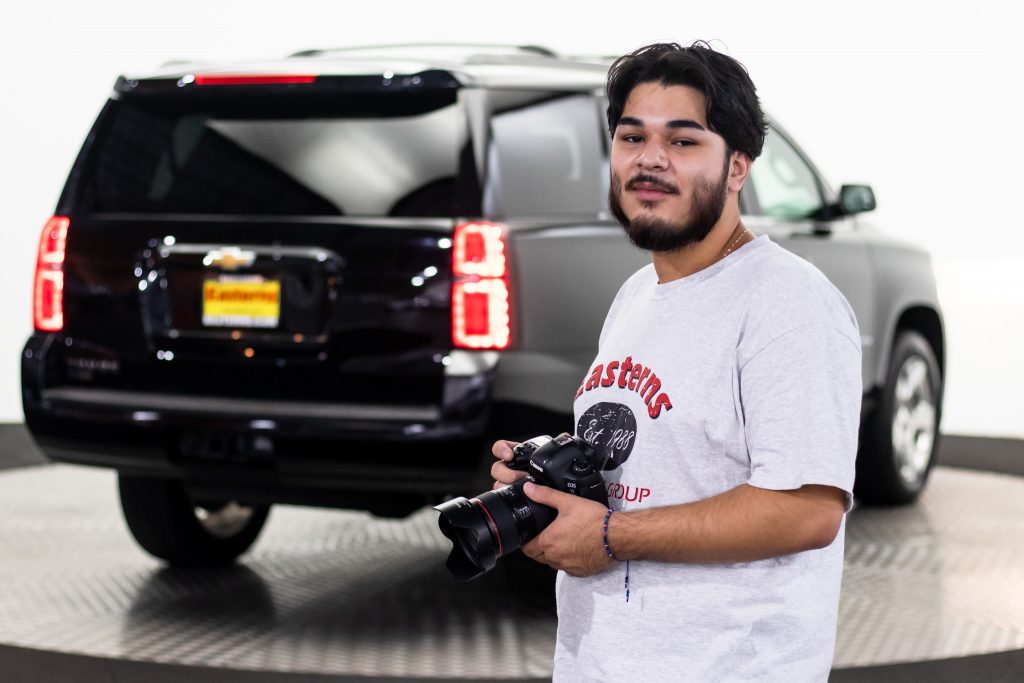 Oscar has been snapping photos with Easterns for almost a year now. Not only is he a great photographer, but he is also an artistic painter. His favorite part about being a photographer at Easterns is the constant surprises and change of pace. "One minute a honda civic, and the next a Ferrari."
World photography day allows us to celebrate the art, craft, and science of photography. We are incredibly grateful for our photographers for their creative vision and dedication.
Having amazing photographers and the work they do is very much appreciated.